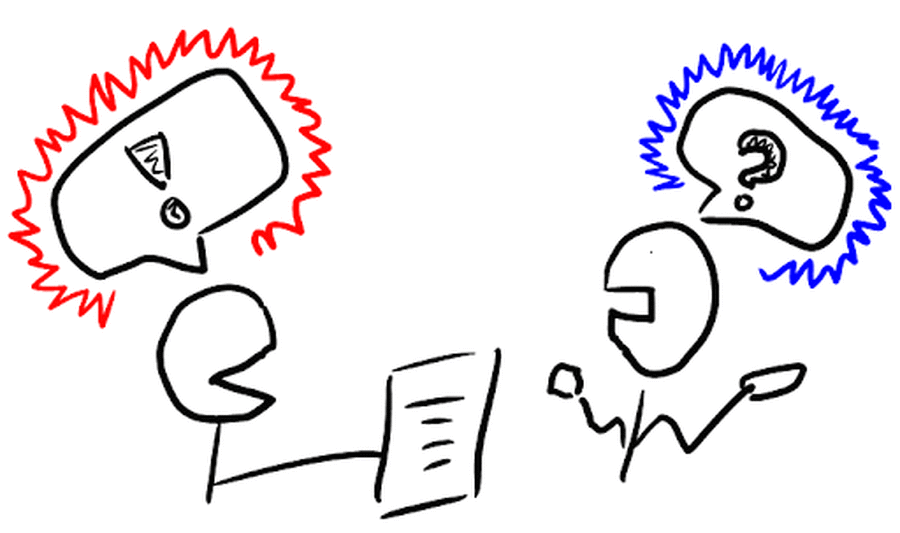 Reflecting upon learning at Fullwood Primary School is at the forefront of what we do. We believe that providing children with opportunities to discuss and improve their learning enables them to grow into happy and confident pupils who are life-long learners.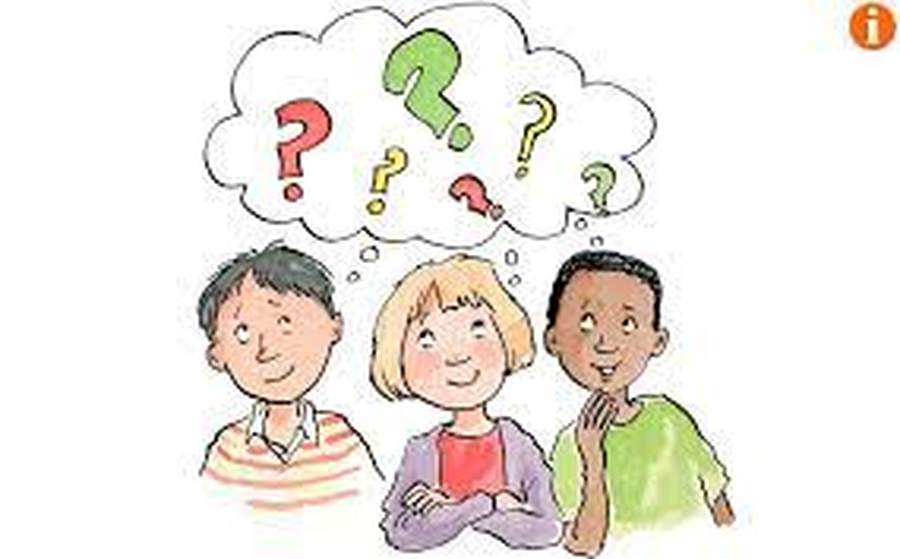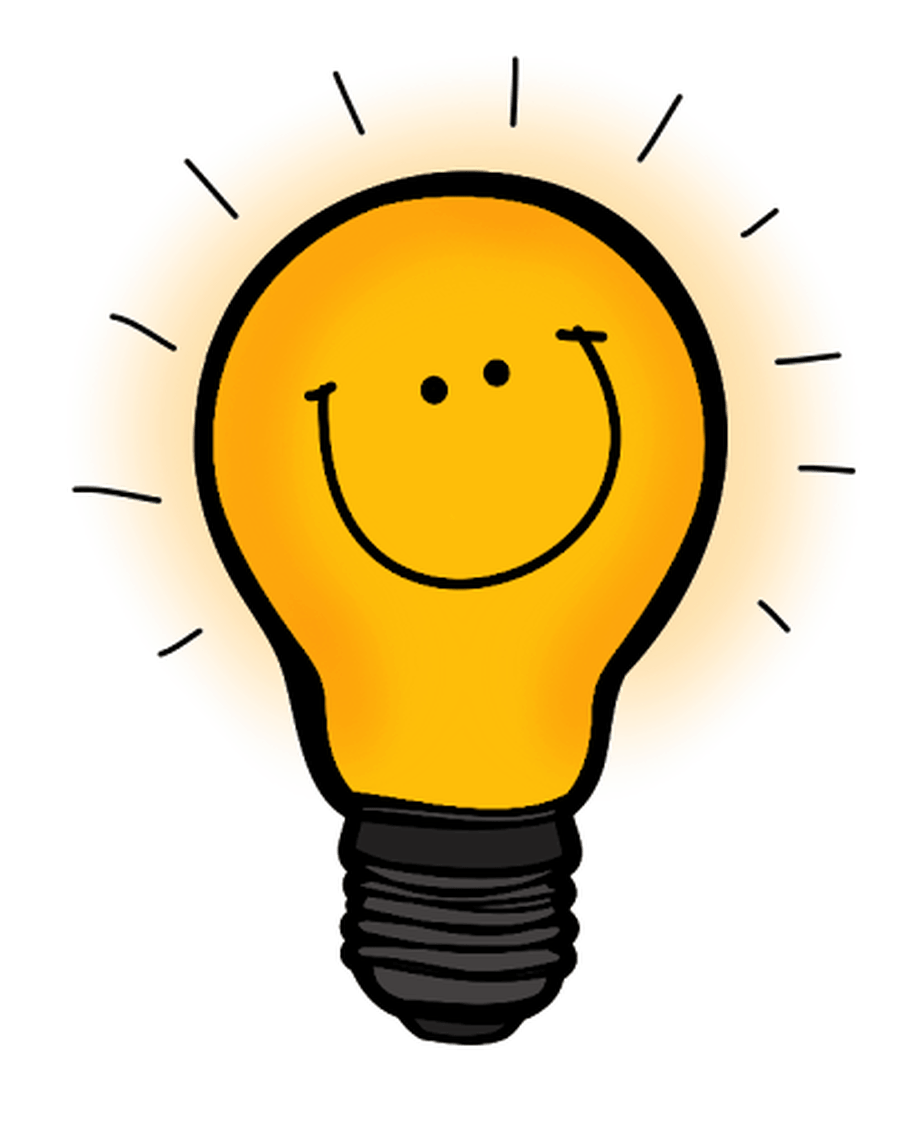 Learning Advisors are chosen from each class to discuss the learning that takes place across our school. Throughout each term, meetings take place where learning is evaluated and discussions are recorded.
Our Learning Advisors then communicate their meeting minutes with teachers about what it is like to learn in their classrooms and make suggestions as to how lessons can be even better. Teachers are life-long learners too! This guides us all to understand how to make the learning at Fullwood the best it can be. These meetings support teachers when planning lessons so that our children can 'know more, remember more and do more' whilst enjoying their learning.
Watch this space to find out who our Learning Advisors for 2021-2022 are