Pupil voice is a core belief at Fullwood Primary School allowing children the opportunity to participate towards creating a safe and stimulating environment so that they can be confident, happy, healthy pupils who are lifelong learners. As a Rights Respecting School, Article 12 states that 'every child has the right to have a say in all matters that affect them and for their opinions to be heard.' One way that Fullwood listens to pupil voice is through School Councillors who represent their classes by listening to peers and articulating their views back during School councillor meetings.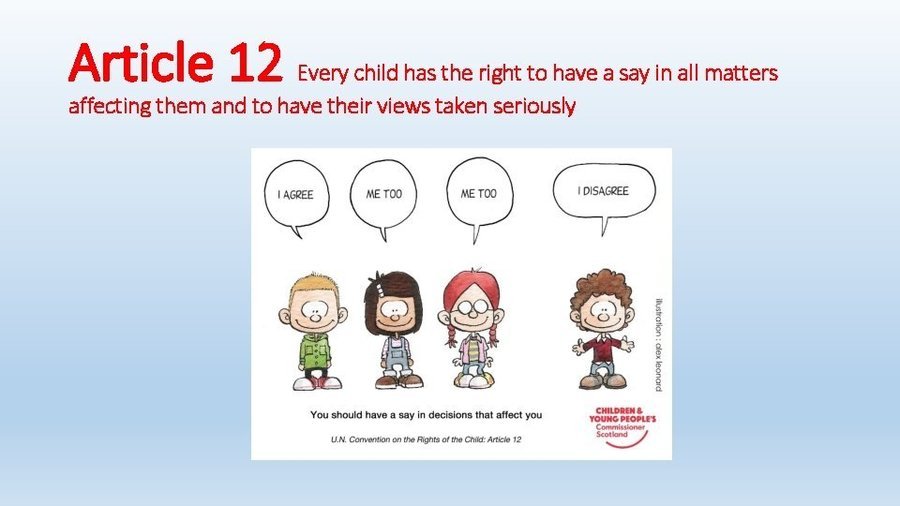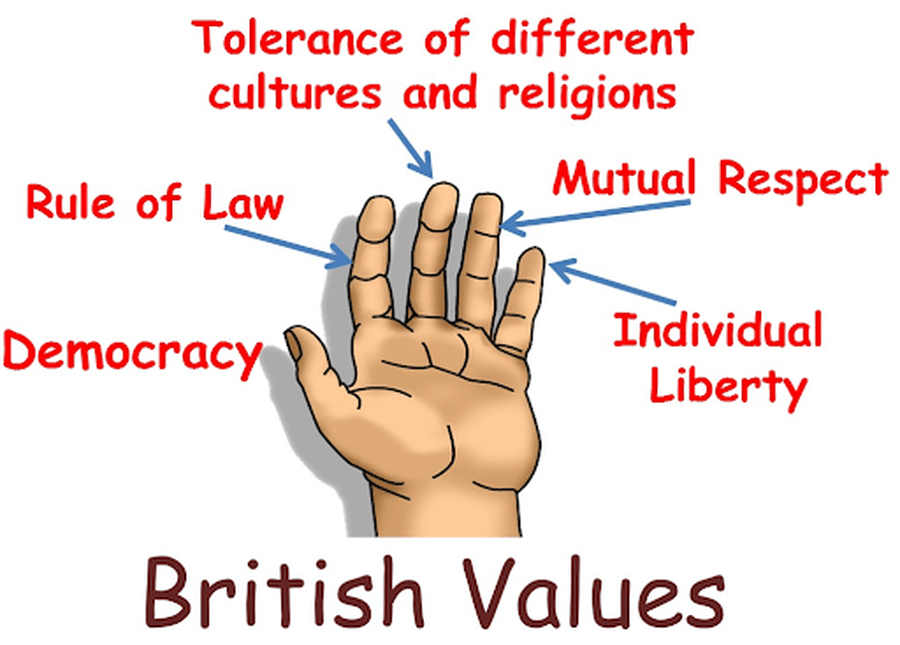 Our British Values are an important part of our teaching to promote equality and collegiality within the community. In order to become a School councillor, we follow the democratic process of voting for our class representatives based on manifestos created by individual pupils. It helps children to learn the significance of each person's ideas and experiences through methods of discussion. In debating the fundamental questions of life, pupils learn to respect a range of perspectives. This contributes to learning about democracy, examining the idea that we all share a responsibility to use our voice and influence for the wellbeing of others.
The process of becoming a School councillor
The children will experience and develop their understanding of the democratic process through school council elections. There will be an assembly informing children about the roles and responsibilities of a School councillor. Children will then decide if they would like to become a representative of their class and create a manifesto at home stating why they should be chosen by their peers. The children will then deliver their manifesto to the rest of the class. Once every child has presented their manifesto, everyone will have the opportunity to anonymously vote for one girl and one boy to become the School councillor of that class.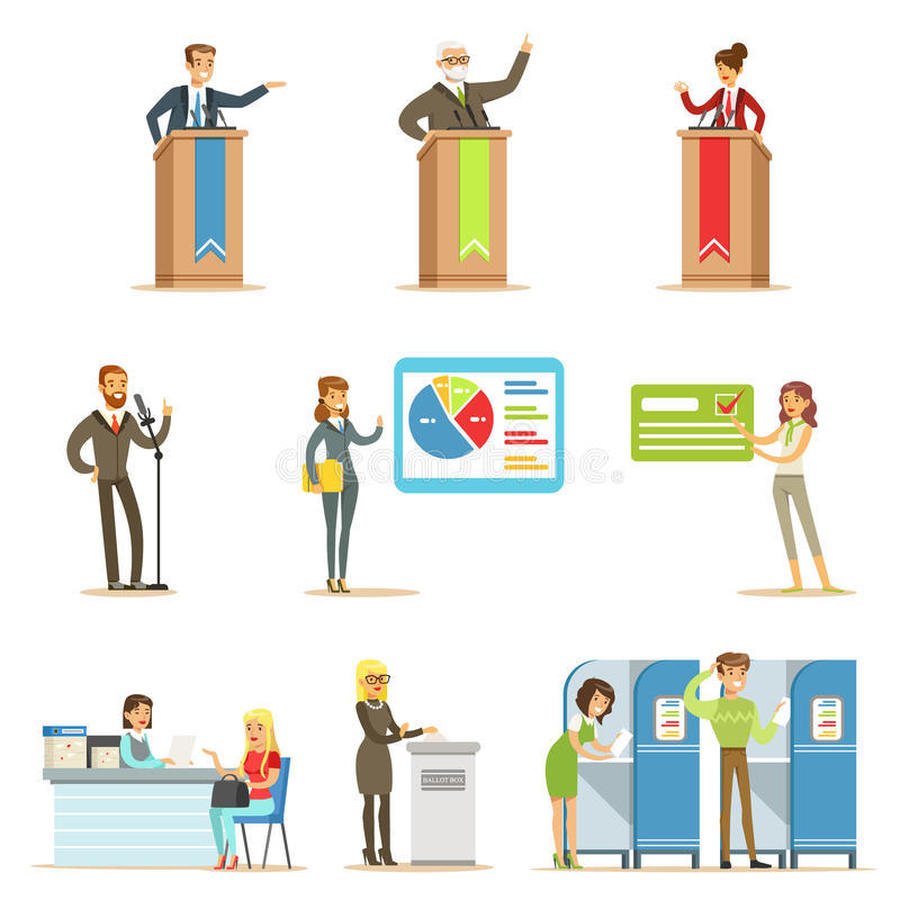 The School Council programme consists of a weekly meeting. These meetings will be a forum for School councillors to feedback any concerns or ideas and suggestions for improvement, children have in their classes which will then be discussed at the meetings. This gives pupils the opportunity to voice their thoughts, ideas and opinions to make a mutual decision that benefits the whole school.
Watch this space to find out who the school councillors are for 2021 - 2022