At Fullwood, we deliver a creative route to learning using thematic 'Learning Journeys' to set contexts in which we teach our entire curriculum. These Learning Journeys are carefully chosen, and changed each year, to ensure that they cover and deliver the National Curriculum fully, as well as meeting the needs of the individual cohorts of children who pass through our school.
Please read on to find out about our curriculum Intent;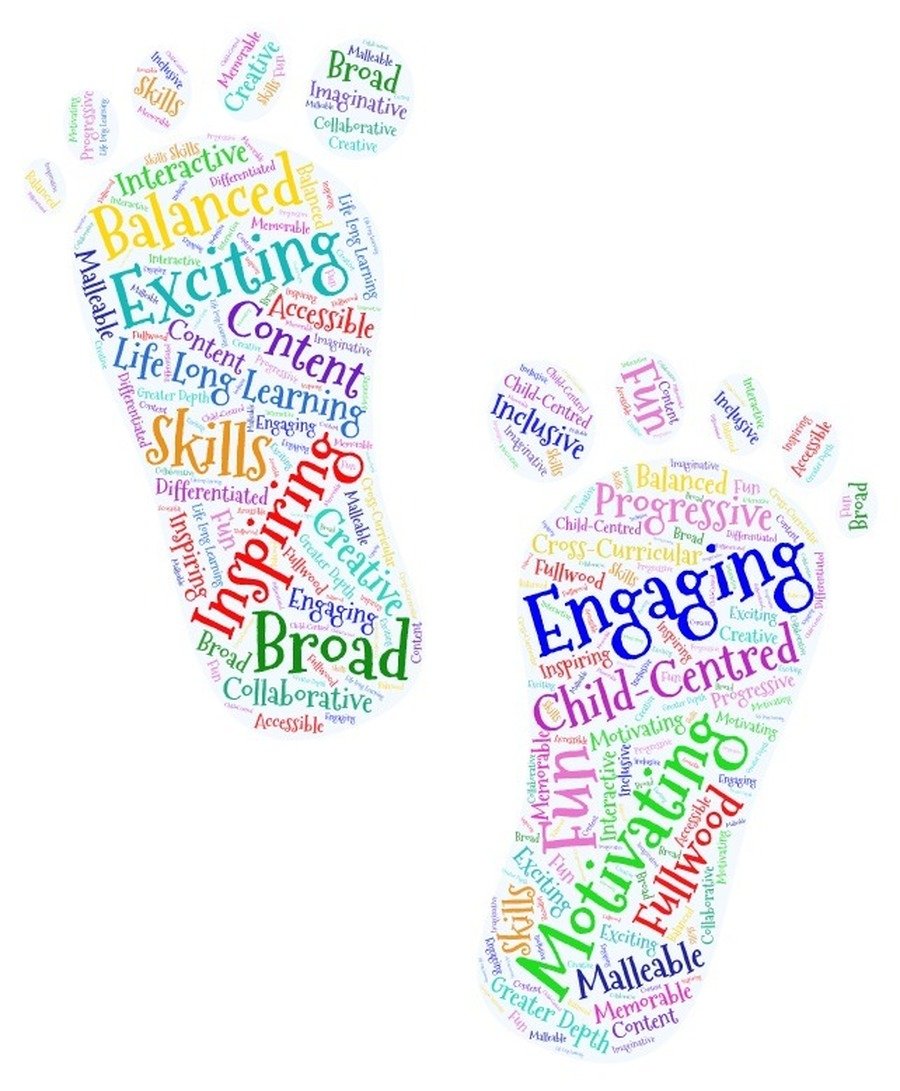 Our curriculum provides a broad range of experiences for our pupils and promotes Cultural Capital:
Bespoke, personalised termly learning journeys allow our children to have opportunities in a wide breadth of experiences and create a love of learning. Our pupils' backgrounds, our culture and our climate for learning provide planning drivers that underpin all areas of our curriculum. These drivers are renewed annually to ensure that our curriculum provision is malleable and responsive to the changing context of the local, national and global community that we live in as well as taking into account the specific needs of our children. Our planning drivers for 2021-2022 are explained below:
Emotional and Physical Well Being (inc Resilience)
Kindness
Community

Please click

here

to read about this years curriculum drivers in more detail.
We offer an engaging range of experiences that support our culture: pupils enjoy a 'full spectrum' of academic, physical, spiritual, moral, social and cultural activities that enrich their lives and build their cultural capital giving them every chance to succeed academically and engage in wider society. Our curriculum enables all of our children to have the confidence and skills they need to be happy, life-long learners.
We adopt a 'blended approach' to learning, building on the most effective strategies from our remote education experiences and embedding them into our policies and practices to support effective learning.
Our curriculum provides appropriate balance
At Fullwood Primary School we believe in providing a safe and stimulating environment which enables every child to achieve their best through varied learning experiences so that they can be confident children who feel the accomplishments of their achievements. This is our school's vision and we believe that a positive partnership between teachers, parents and carers and children will help us to achieve our vision.
Our curriculum therefore gives pupils an excellent mix of academic and personal development; it gives equal importance to core and foundation subjects; physical wellbeing and mental wellbeing are both valued, understood and prioritised by our careful consideration of curriculum design. The philosophy of our curriculum is underpinned through a balance between knowledge base provision and skills development that ensures our children are on their way to becoming life-long learners.
Spiritual, moral, social and cultural development, along with a well-planned and structured programme of personal development, underpins all of our work, is embedded within our curriculum and is monitored as closely as academic subjects. We carefully balance the requirement for pupils to reach national expectations in core subjects with our wider curriculum aims of providing a full spectrum of thoughtful and enriching experiences to develop the 'whole' child. As a result our pupils thrive.
Our curriculum guarantees progression:
Our curriculum provides a balance between the skills and content that is taught due to the effective learning of skills alongside knowledge. We aim to set our lessons and activities in the context of 'real life' to ensure children enjoy their learning and can see how skills learned are used in every day life. Our schemes of work are designed so that progression is based on the opportunities that the children have to reinforce and extend prior learning of content and skills each year. The skills that are taught in Year 1 are built upon throughout the children's time at Fullwood so that children leave us in Year 6 with the best possible chance of success at secondary school.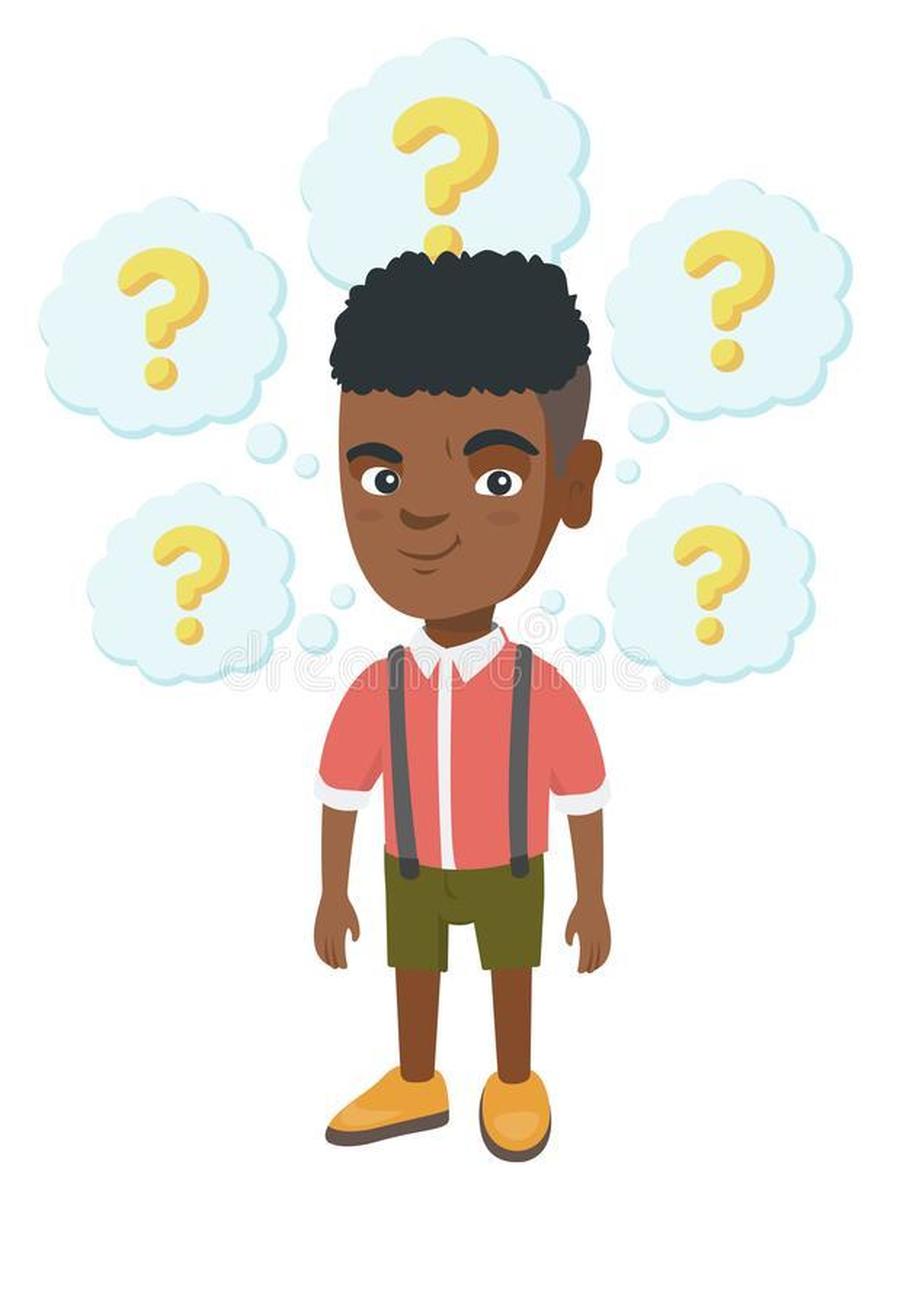 Our curriculum fosters a deep level of understanding:
Our schemes of work are designed, in each subject area, to allow for revisiting the 'Key Indicators' throughout a phase. This ensures that children have more than one opportunity to learn the objective and build upon a basic understanding. Lessons are planned to teach a Basic, Advanced or Deeper understanding of the skills and follow up activities are differentiated to support this. Children have excellent opportunities to develop skills to a mastery level whilst new learning adds complexity and independence to any tasks set.
The National Curriculum
Please follow this link to view the current National Curriculum that we follow at Fullwood.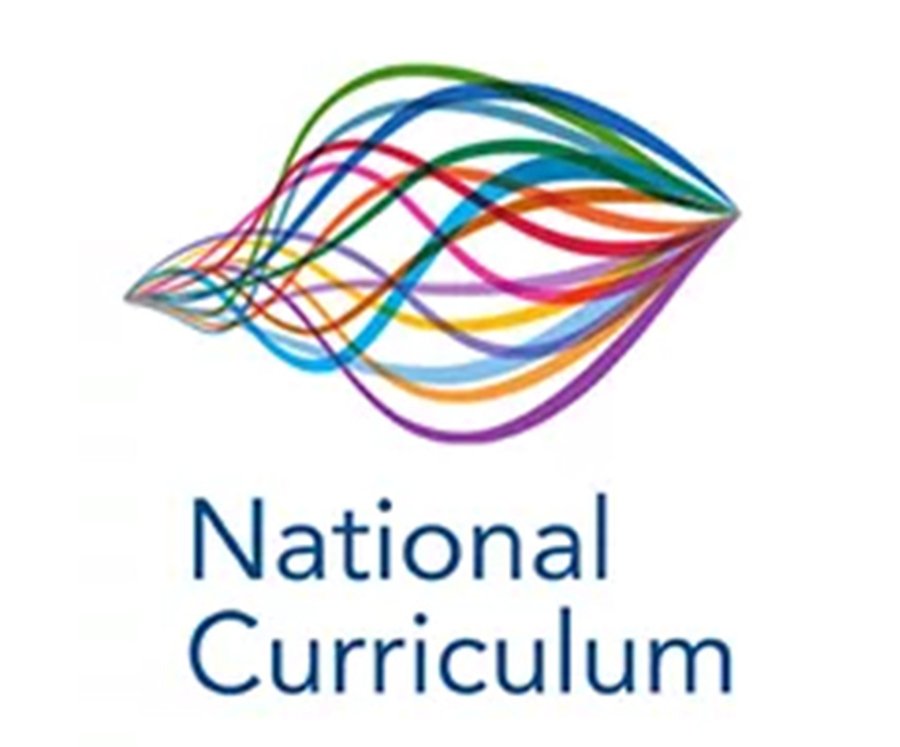 The Creative Curriculum
At Fullwood Primary we follow a creative and cross-curricular approach where learning is taught through 'journeys'. Each of our learning journeys contains:
A Stunning Starter – starting the topic with awe, wonder and excitement!
A Marvellous Middle – this might be an educational visit or visitor or a special event
A Fabulous Finish – a celebration event to which parents and carers are often invited
Our Summer Term 2022 learning journeys are: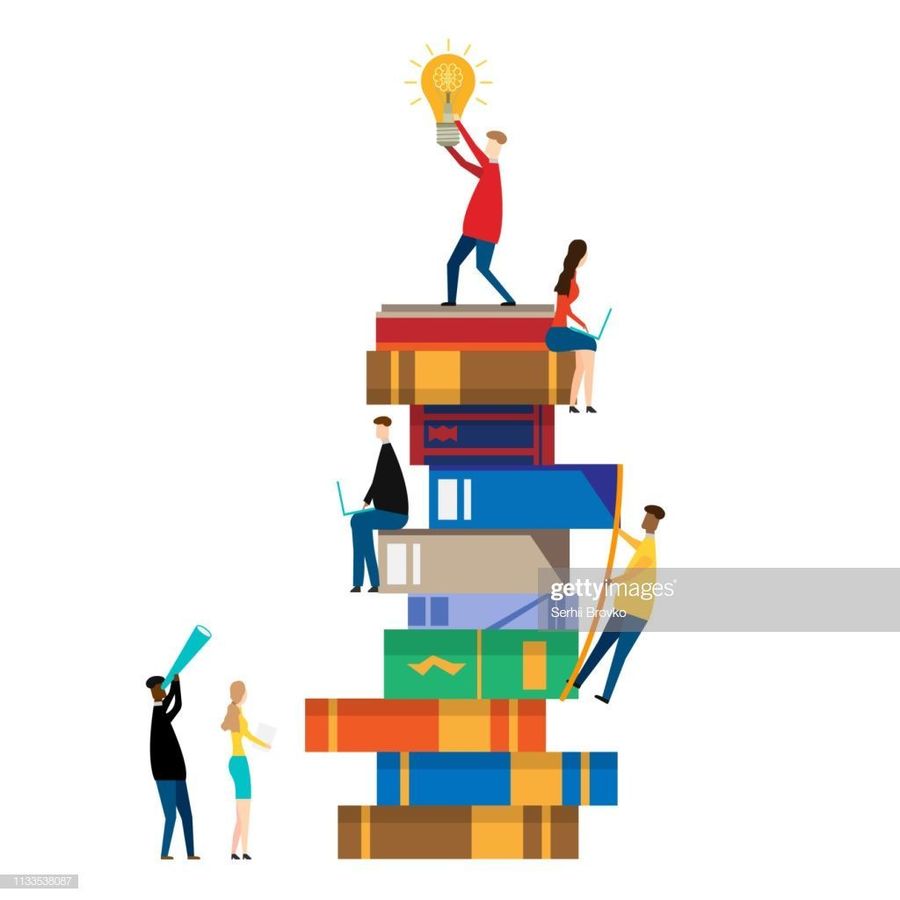 | | | | | |
| --- | --- | --- | --- | --- |
| Phase group | EYFS (nursery & reception) | Key Stage 1 (Yrs 1&2) | Lower Key Stage 2 (Yrs 3&4) | Upper Key Stage 2 (Yrs 5&6) |
| Summer 2022 learning journey | Pirates | Pirates | | Journey into Space |
Click on the titles above to see the learning journey booklet for further information about each one and how you can support your child throughout this term.
What other curriculum commitments do we have?
In response to the COVID19 pandemic we have an increased focus on children's mental health and physical well being, which will be embedded within our learning journeys as well as extra 'flow' activities, circle times and physical activity throughout the week.
All children have 5 hours of English and Mathematics each week.
All children have at least one guided reading session a week in which there is a focus on developing decoding and segmenting skills, as well as improving reading comprehension. Additionally, Key Stage 1 and EYFS teach a session of phonics each day whilst Key Stage 2 incorporate ongoing phonics into guided reading and all lessons where appropriate.
All children have a minimum of 2 hours physical activity each week.
Religious Education and Personal, Social Health Education are taught throughout the curriculum and where needed, it forms the focus of circle times.
Please click on the links below to see curriculum maps of the different curriculum areas for each phase group. Details of Personal development, including the PHSE curriculum map, can be found by clicking here.
How do we teach Phonics?
Fullwood, we follow the 'Letters and Sounds' approach to teaching phonics to our children. The 'Letters and Sounds' guidance document can be found here.
Children will bring home a reading book, appropriate to their stage of reading development, each day to read with an adult at home. We use the 'Big Cat Collins' Phonics scheme which aligns with letters and sounds and allows children to practise the sounds that they are currently learning in class. The books are organised in colour bands and as children develop their reading skills, they will move through the different colour bands until they are 'free readers' and can choose to read any book they wish. Please click here to see the various colour bandings, how they link to the children's phonics development and which phases we aim for children to learn in the various year groups.
We encourage children from Year 2 onwards, to develop their independence and love for reading, to choose their own books to take home. In reception and Year 1, adults will support the child in changing their books.
Please click here to see our English Google site for more guidance with phonics and reading. Parents please also look in your child's Google classroom and class site for individual support - you will need your child's login details for access.
How do we ensure our curriculum is inclusive?
We at Fullwood pride ourselves on our inclusive practice. As part of our duties in the Equality Act 2010 and the Special Educational Needs and Disability Regulations 2014, we ensure that our curriculum is accessible for those with disabilities or special educational needs by adapting our provision to meet all of our children's needs.
How do we promote SMSC (social, moral, spiritual and cultural values) at Fullwood?
Please click here for more information about SMSC (through the personal development page)
How do we promote British Values at Fullwood?
Please click here for more information about how we promote British values. (through the personal development page)